Congratulations!
Your Order Is Almost Complete. But before you get started…
We're Handing You The Keys To THE FASTEST and EASIEST Way To Start BANKING With Thumbnail Blaster
In this video I'm going to show you how you can get easily $50 or
even $100 for EVERY thumbnail you create With Thumbnail Blaster…
Unlock The AGENCY UPGRADE for Thumbnail Blaster RIGHT NOW!

*This Is An Upgrade For Thumbnail  Blaster! You Need To Purchase Thumbnail Blaster Standard Before You Can Redeem This Upgrade
Let Me Point This Out To You…
There are hundreds of thousands of YouTubers out there who use custom thumbnails…
Do you think they create all those thumbnails themselves???
To create thumbnails with the traditional software, you need to be a designer…
That's why around 90% of YouTubers are outsourcing their thumbnail creation on sites like Fiverr and Freelancer…
Check out how many reviews and
orders in queue this gig has:
There are hundreds of thousands of YouTubers
SEARCHING FOR SOMEONE LIKE YOU
to design BREATHTAKING thumbnails for them…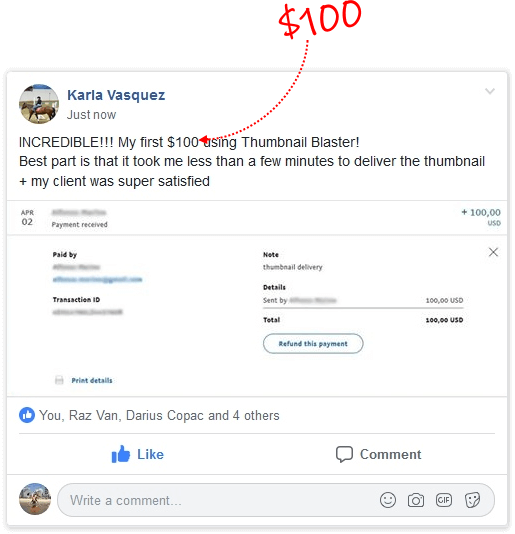 Take a look at the screenshot that Karla posted inside our Thumbnail Blaster Facebook group.
She got $100 for a thumbnail she created in just 3 minutes!
Create 3-4 Thumbnails / DAY
And In one month you have over $10.000

Take A Look At How Many People
Are Searching For Thumbnail Designers!

and google ads keyword planner does not lie…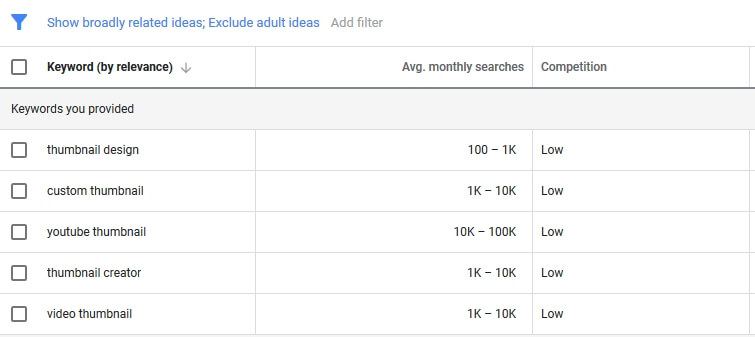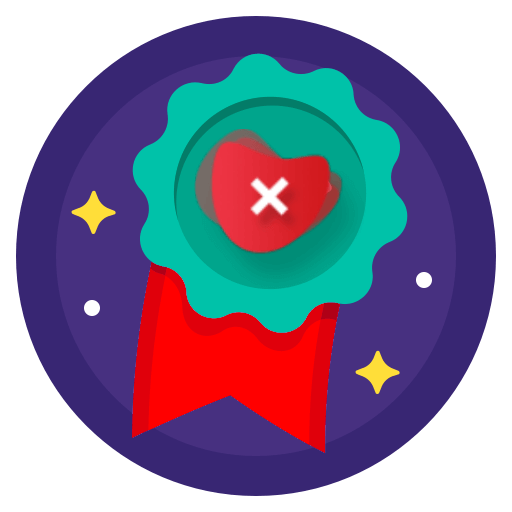 Your current Thumbnail Blaster license allows you to create Thumbnails for your OWN PERSONAL use…
You CAN'T SELL the thumbnails that you create…
But,with the AGENCY UPGRADE, we are giving you unrestricted rights to use Thumbnail Blaster.
That means that you can sell the thumbnails you create and keep all the money and all the profits!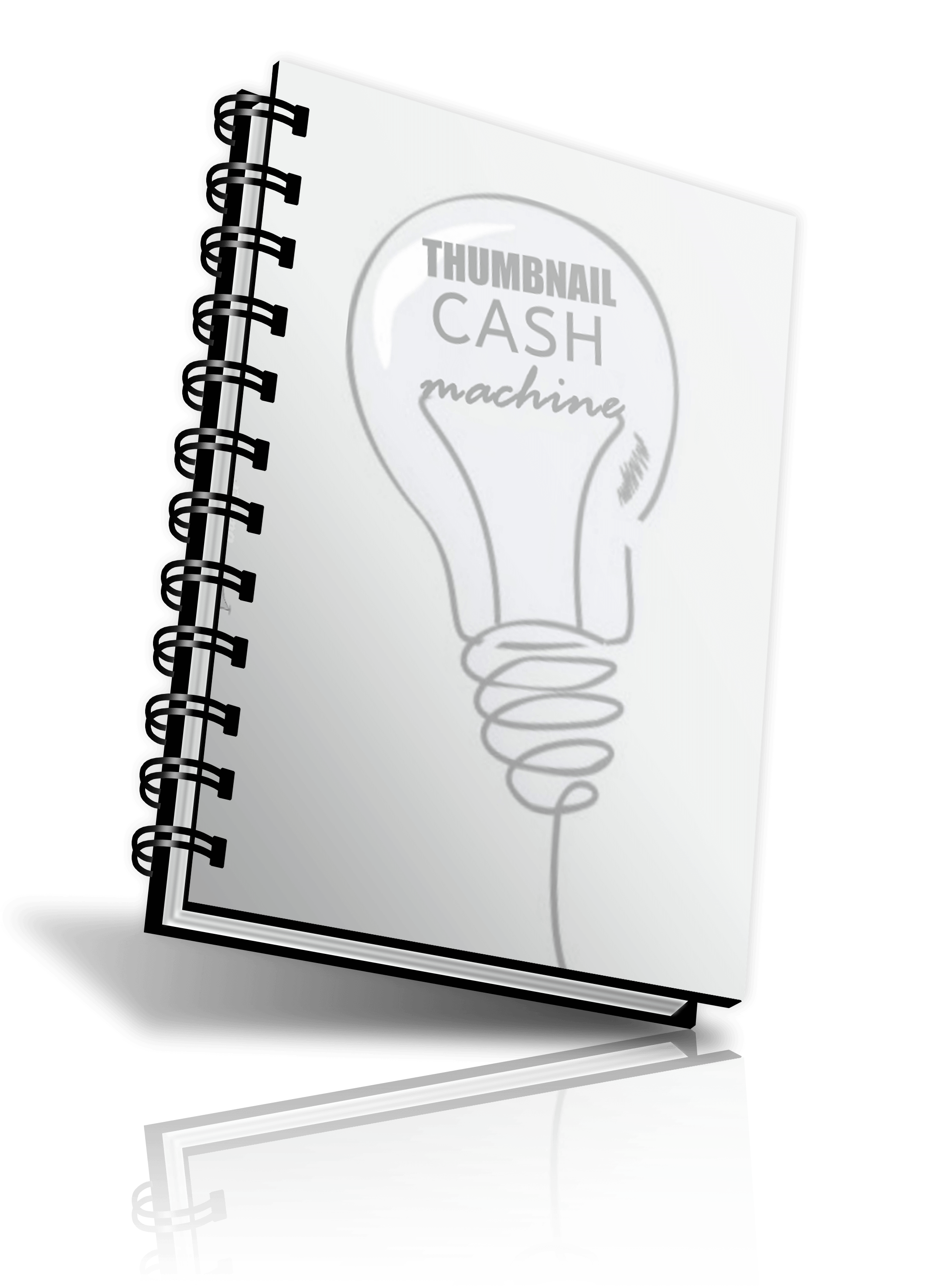 There is NO cold calling or chasing clients involved!
This market needs somebody like you!
We will show you where and how to post your gigs…  and let the YouTubers chase you for your services, and not the other way around.
Finding and Signing clients…
Will no longer be a problem for you!
TODAY if you get the AGENCY upgrade we will give you the
Thumbnail-Cash-Machine Training
and we will teach you exactly how to FIND and SIGN clients!

But do you know what will be the first question any client will ask you
"Do you have a website where I can check your work??"
After analyzing this business model for months I realized there was a bottleneck…
and that we were losing clients and sales also…
My old website was not gaining their TRUST and was not turning prospects into customers.
Right then and there I realized that I needed experts…
So I decided to work with ONLY THE BEST Web Designers & Copywriters even if I had to pay them a bit over 2000$ for a themed website.
Because I realized the HARD WAY that getting that part wrong made the difference between failure and immense success.
But You Won't Have To Pay That!
Today when you get the AGENCY UPGRADE, you will also receive a DONE FOR YOU Agency website specially designed for marketers who want to sell video services to YouTubers!
Just update your logo, change the company name, enter your email address… and that's it!
You have 100% customization freedom but if you want…
you can just leave the website as it is…
It comes pre-populated with a portfolio of thumbnail blaster samples…
Check out how good it looks…. AMAZING right??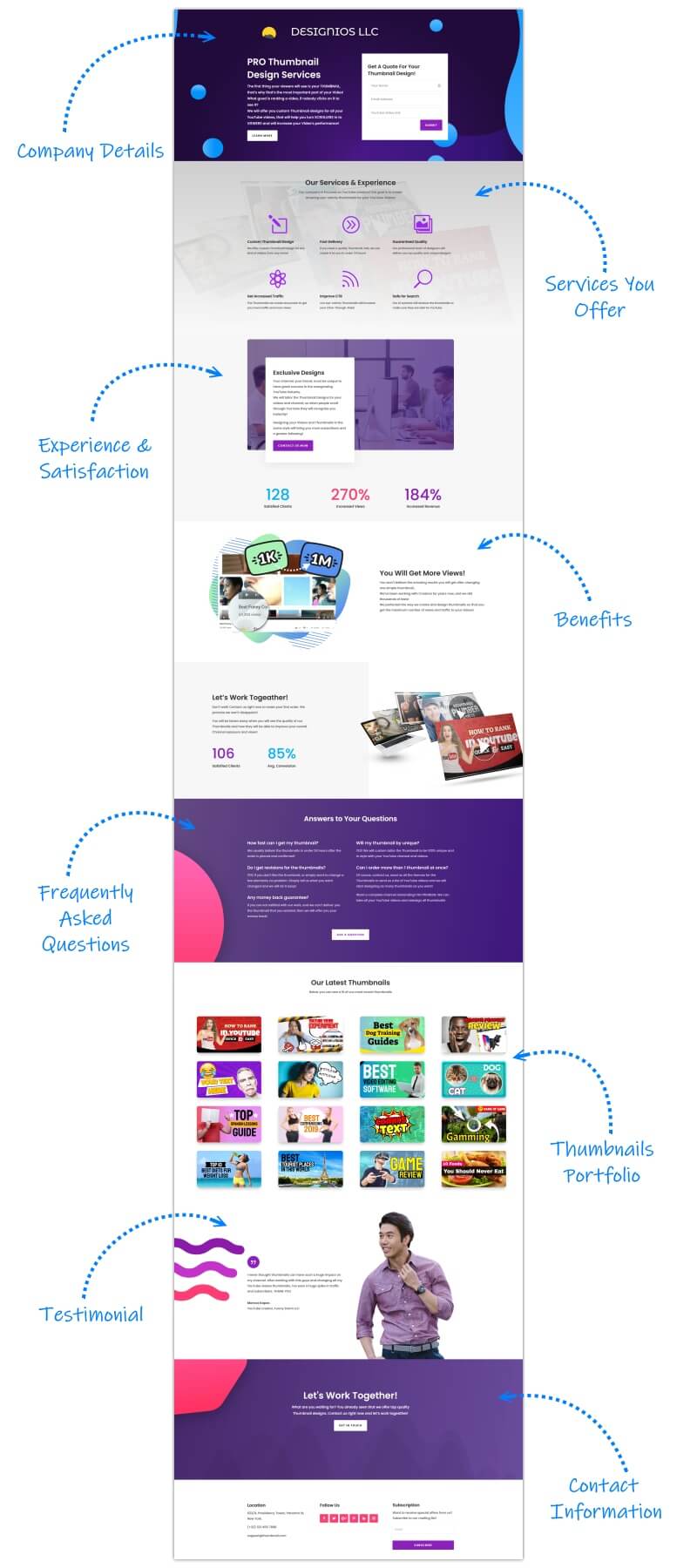 we want to make your life as an
as streamlined as possible…

#1 NEW FEATURE UNLOCKED
Use Your Client's YouTube Accounts

When you will work with clients, you might need to add their own YouTube accounts into Thumbnail Blaster.
Just share a link with them and you'll be able to update and split test different thumbnails for your clients from your own Thumbnail Blaster account with ease!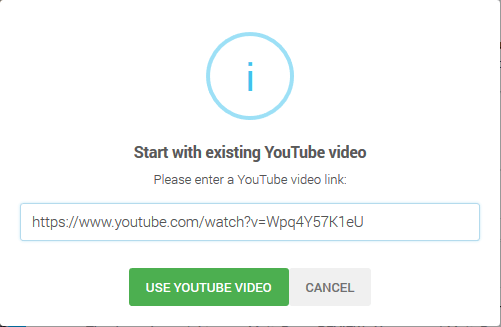 #2 NEW FEATURE UNLOCKED
Add Any Video And Create A Thumbnail

Another feature that you will unlock, is the the option to just copy any Youtube video link and add it directly to Thumbnail Blaster…
Even if you don't have access to that YouTube account.
The A.I. Engine will automatically use the original thumbnail, titles and description to suggest and customize the template for you!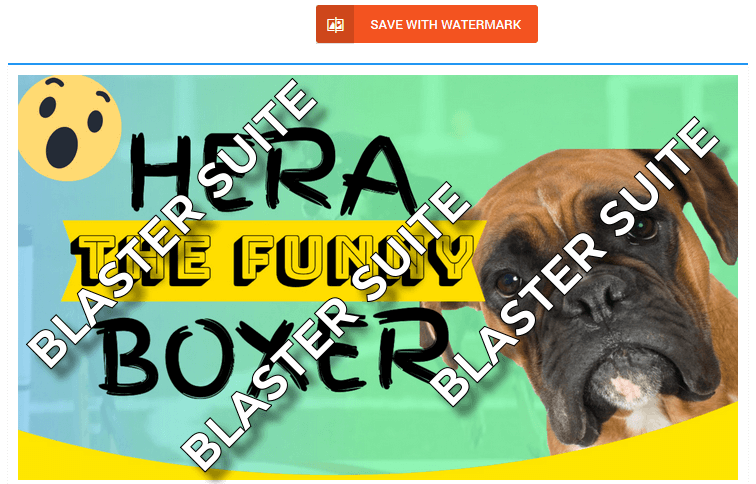 #3 NEW FEATURE UNLOCKED
Watermark thumbnails

What will happen if you send the custom thumbnail to your client, and he decides not to pay you…
We got your back!
When you UPGRADE to the Agency today, you will have the option to download the thumbnail with your watermark…
That way you can share the watermarked thumbnail with your client… and share the non-watermarked version only after they pay you for your services….


Just imagine what life will be like…
When each day you wake up and find you have 10 or 20 new orders
from clients asking you to create custom thumbnails for their videos…
Orders that you can fulfil with just a few clicks in Thumbnail Blaster!
The market is already there!
Waiting for you!

We are giving you all the tools, the training and the resources that you need in order to start your

AGENCY RIGHTS
 – meaning that you can sell the thumbnails that you create in thumbnail blaster and keep all the profits

AGENCY LINK– A link that you can share with your clients and they can add their YT accounts in your Thumbnail Blaster dashboard

ADD ANY VIDEO -The option to add Videos in thumbnail blaster just by pasting the YouTube link

ADD ANY VIDEO -The option to add Videos in thumbnail blaster just by pasting the YouTube link

WATERMARK FEATURE 
– The option to save the thumbnails with your watermark

THUMBNAIL-CASH-MACHINE – step-by-step training teaching you exactly how to FIND and SIGN clients!

DFY WEBSITE – DONE FOR YOU Agency website specially designed for people like you… who want to sell video services to YouTubers!
*Just the website alone… would cost you at least $997 to create on a site like freelancer… and we've covered the cost for you and offering you all this as part of the AGENCY upgrade…
 you can make back the investment in the AGENCY upgrade!
There are hundreds of thousands of YouTubers
SEARCHING FOR SOMEONE LIKE YOU
to design BREATHTAKING thumbnails for them…
Take A Look At How Many People
Are Searching For Thumbnail Designers: