VIP Club – December Templates
GET 300 VIP TEMPLATES Instantly
And 20 NEW TEMPLATES Each Month
delivered to your account like clockwork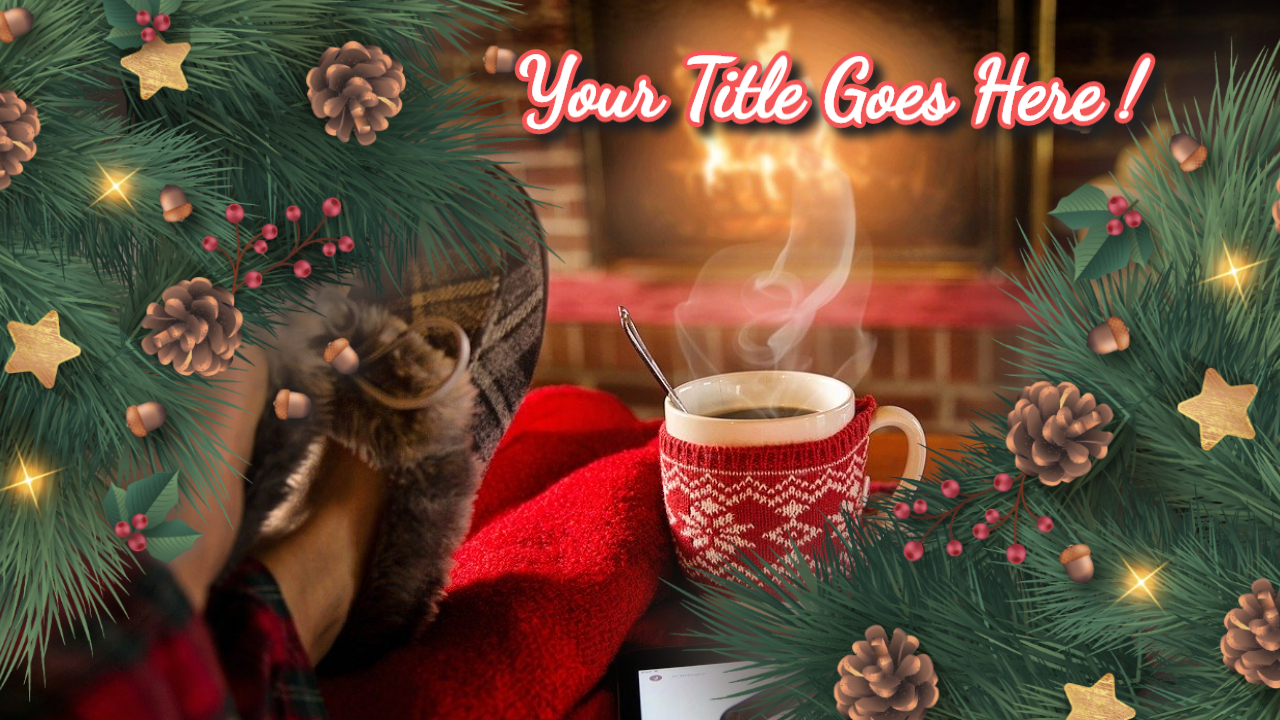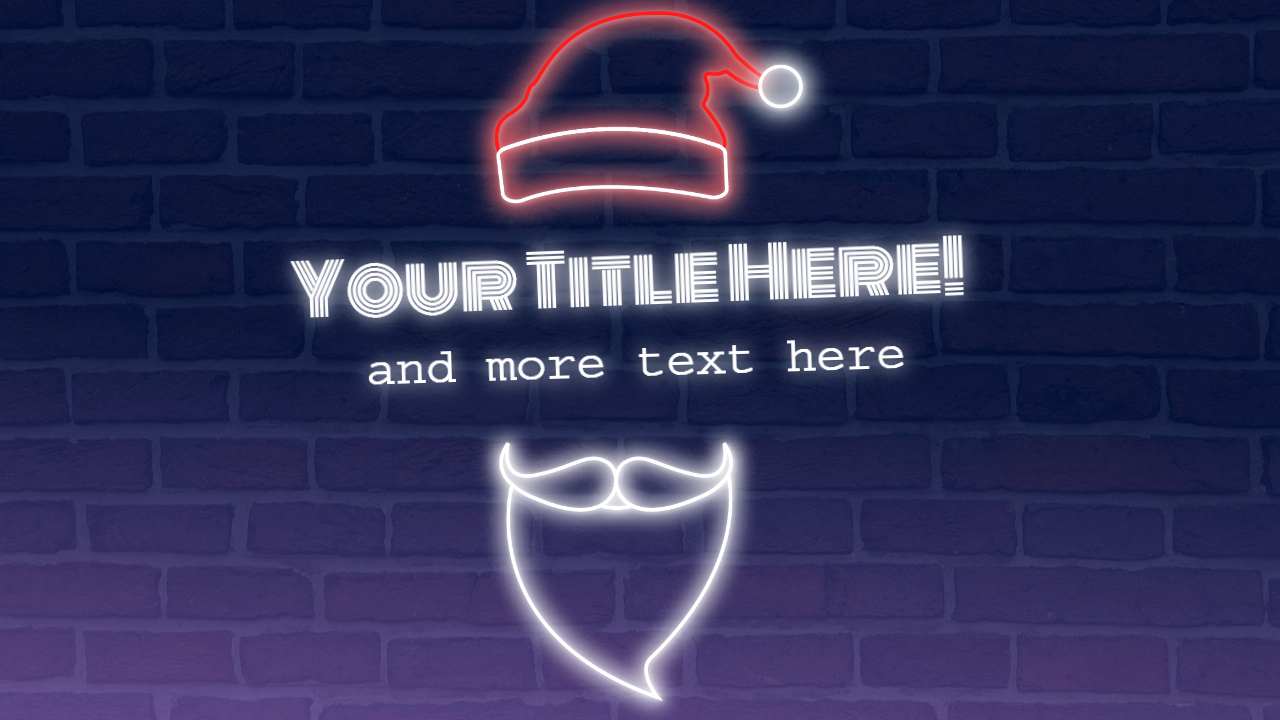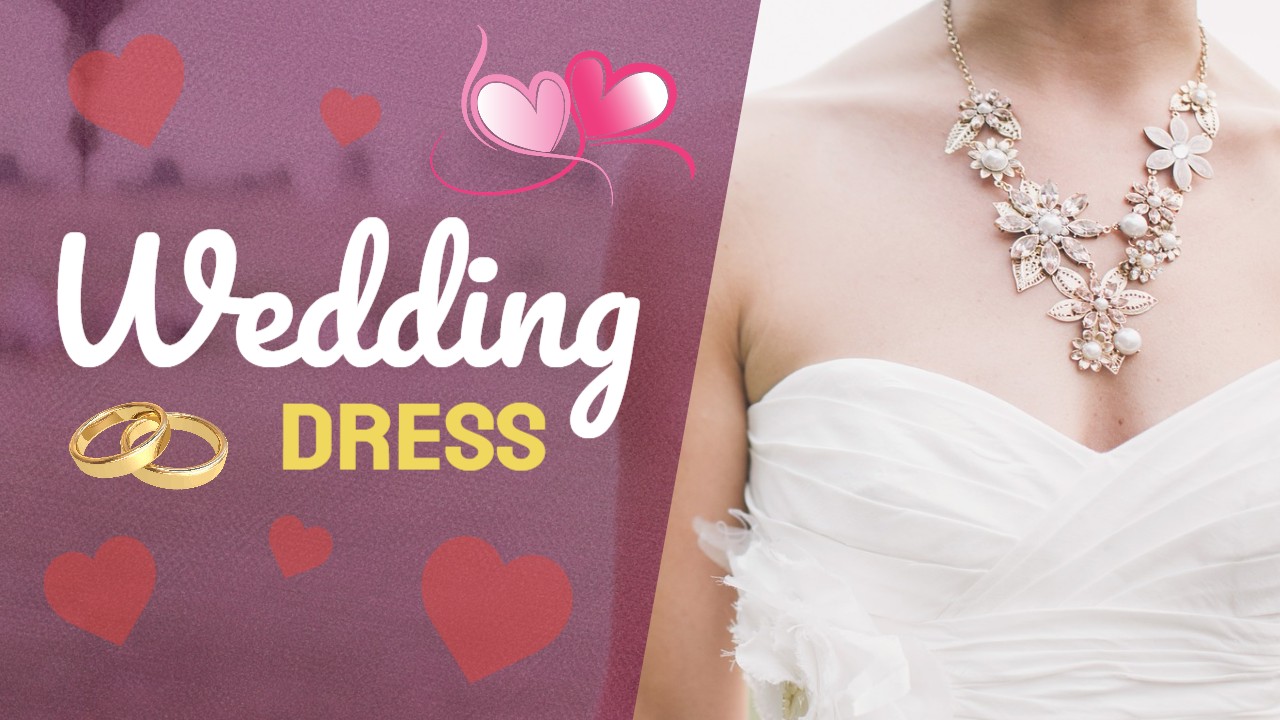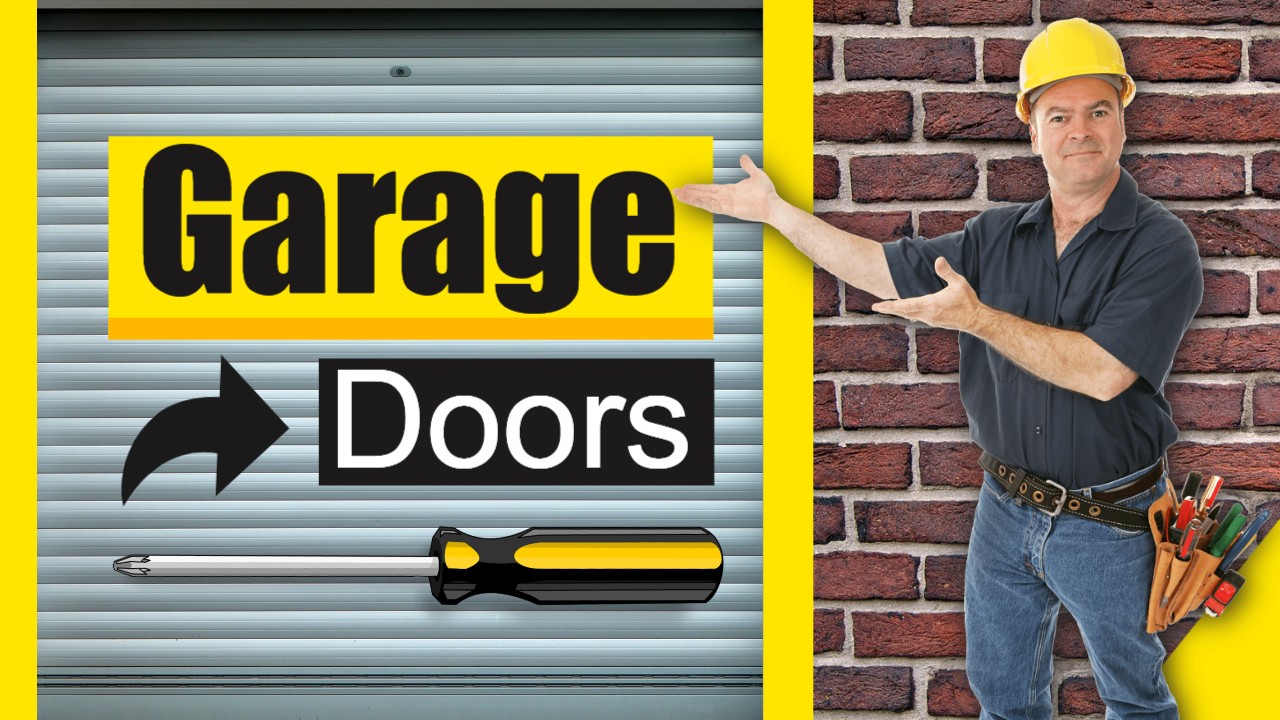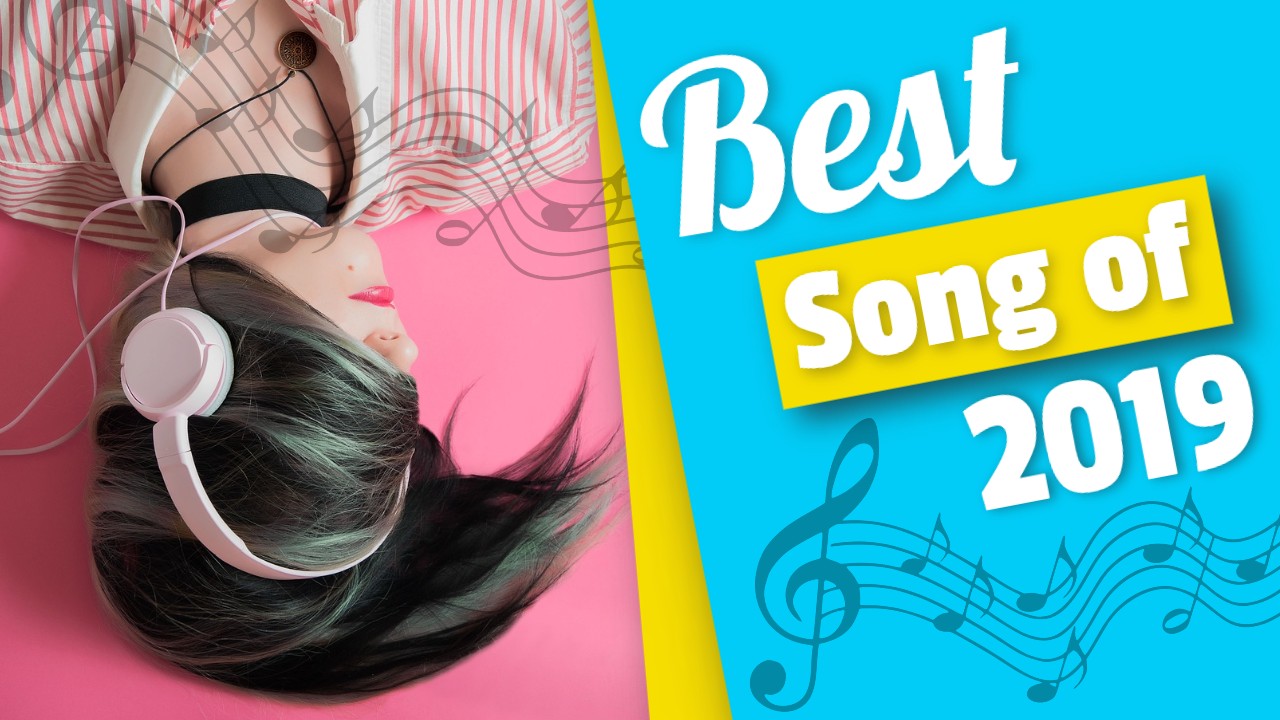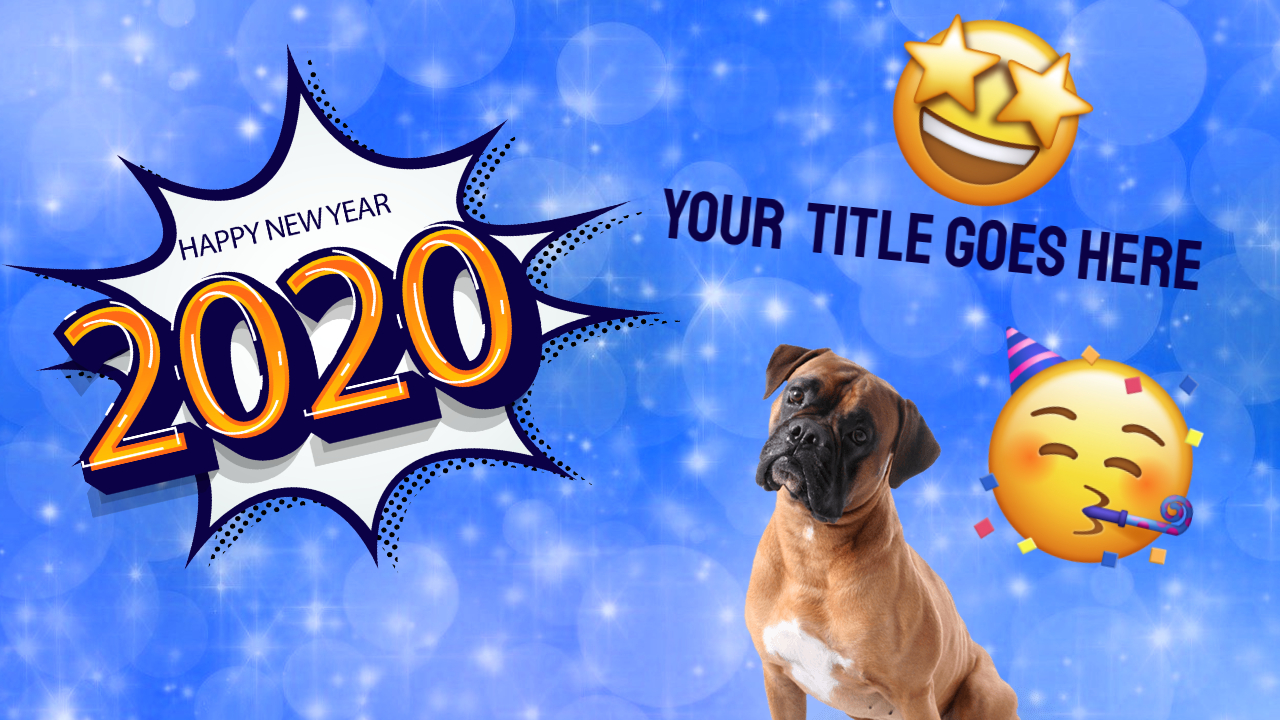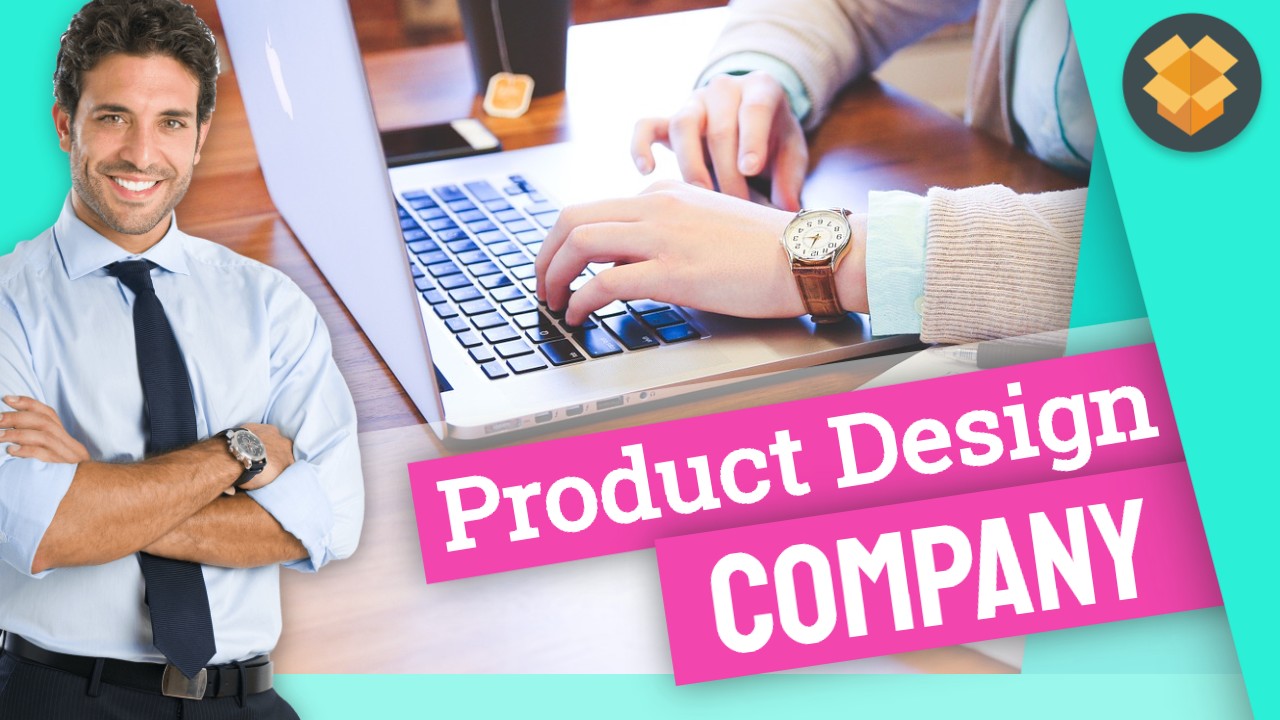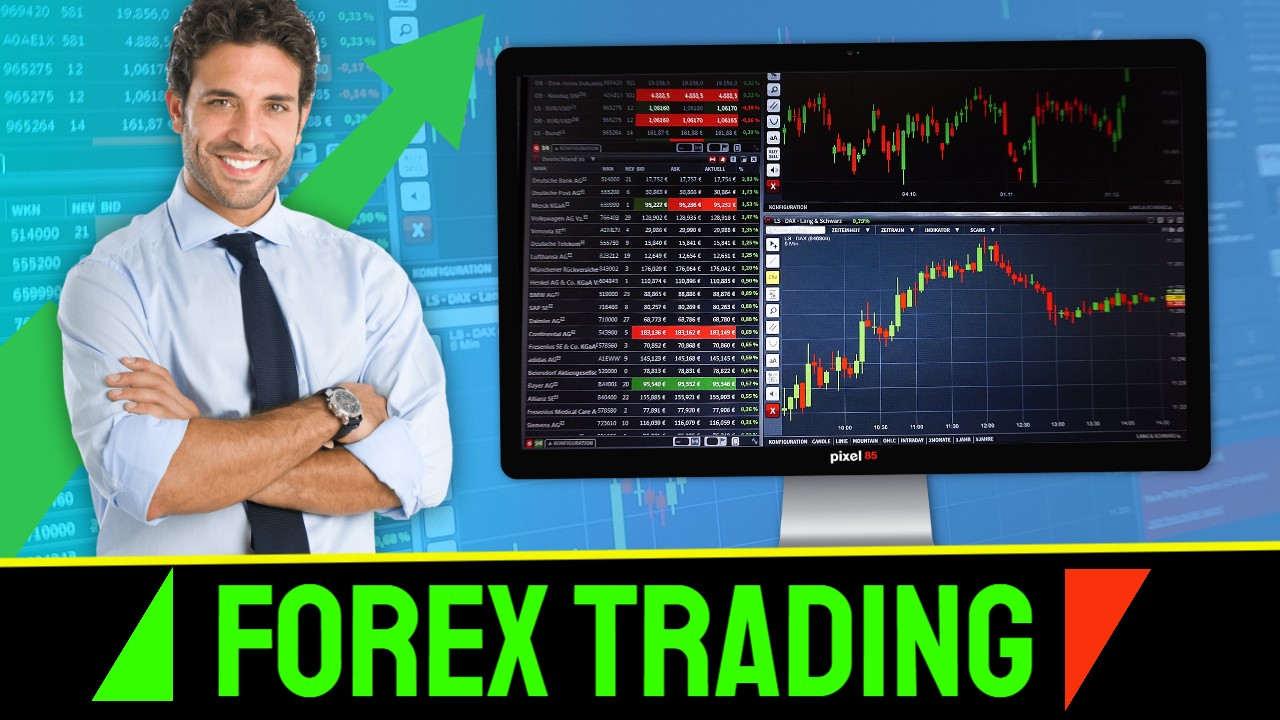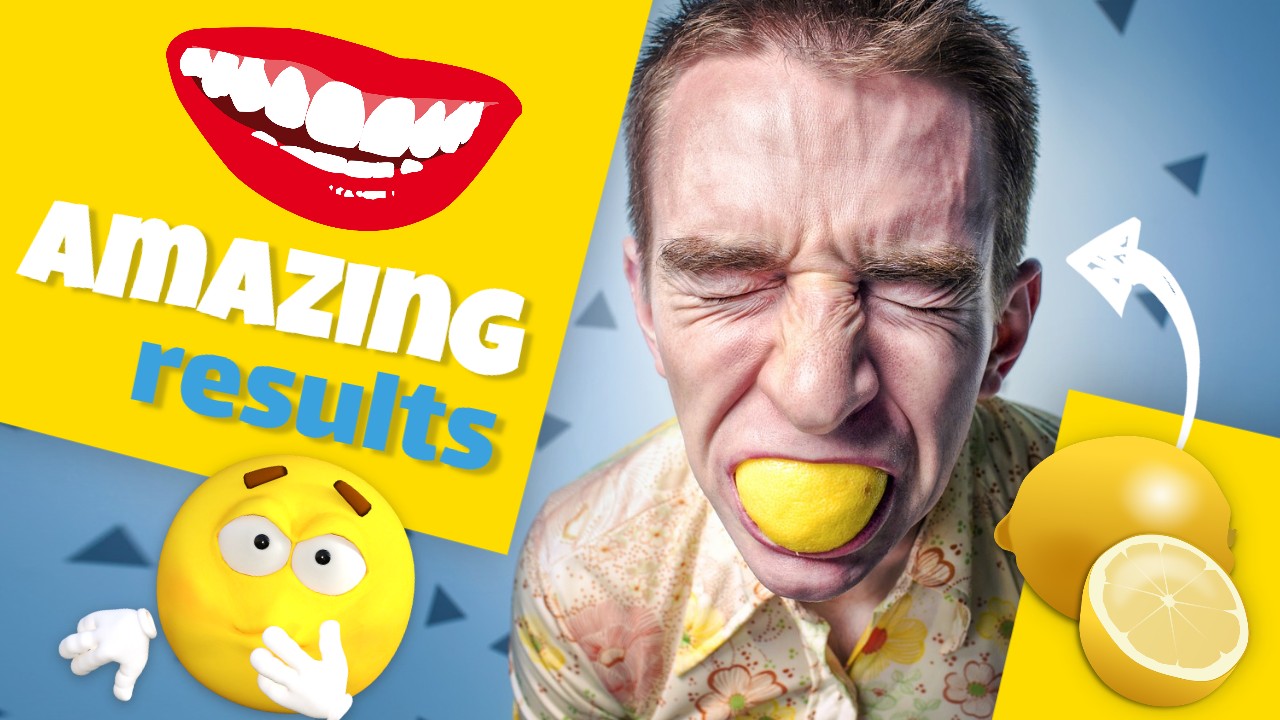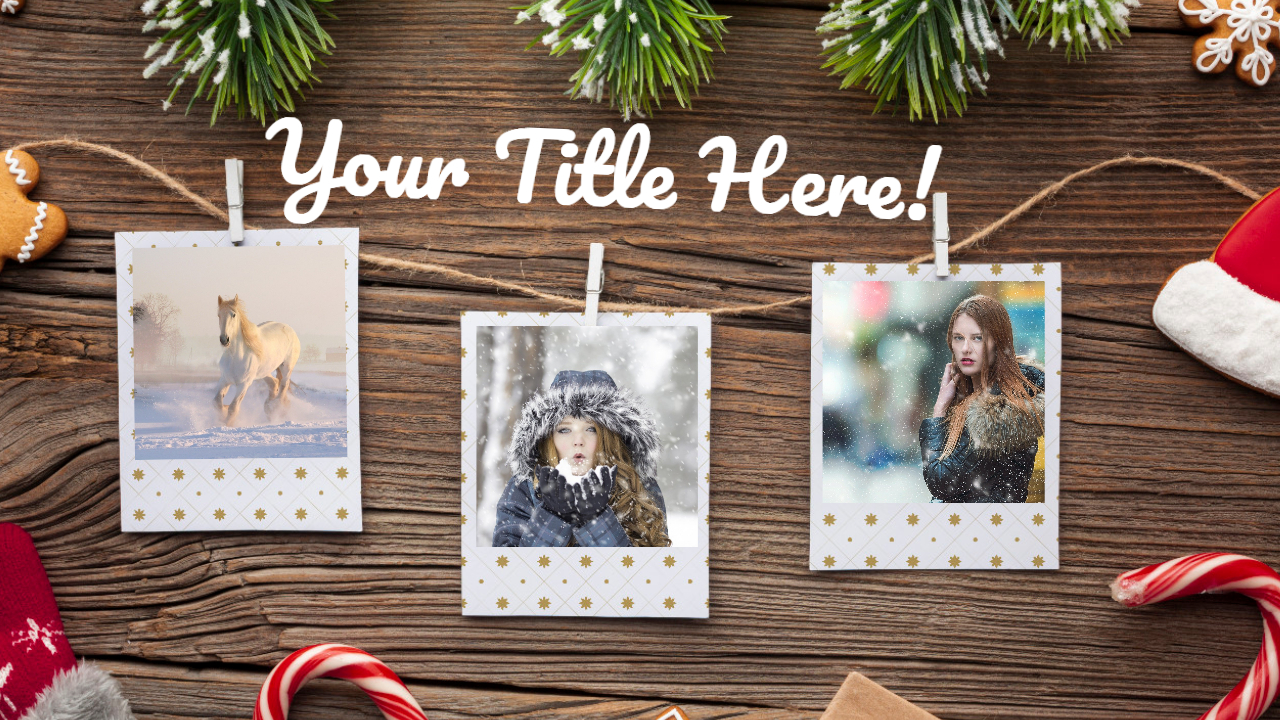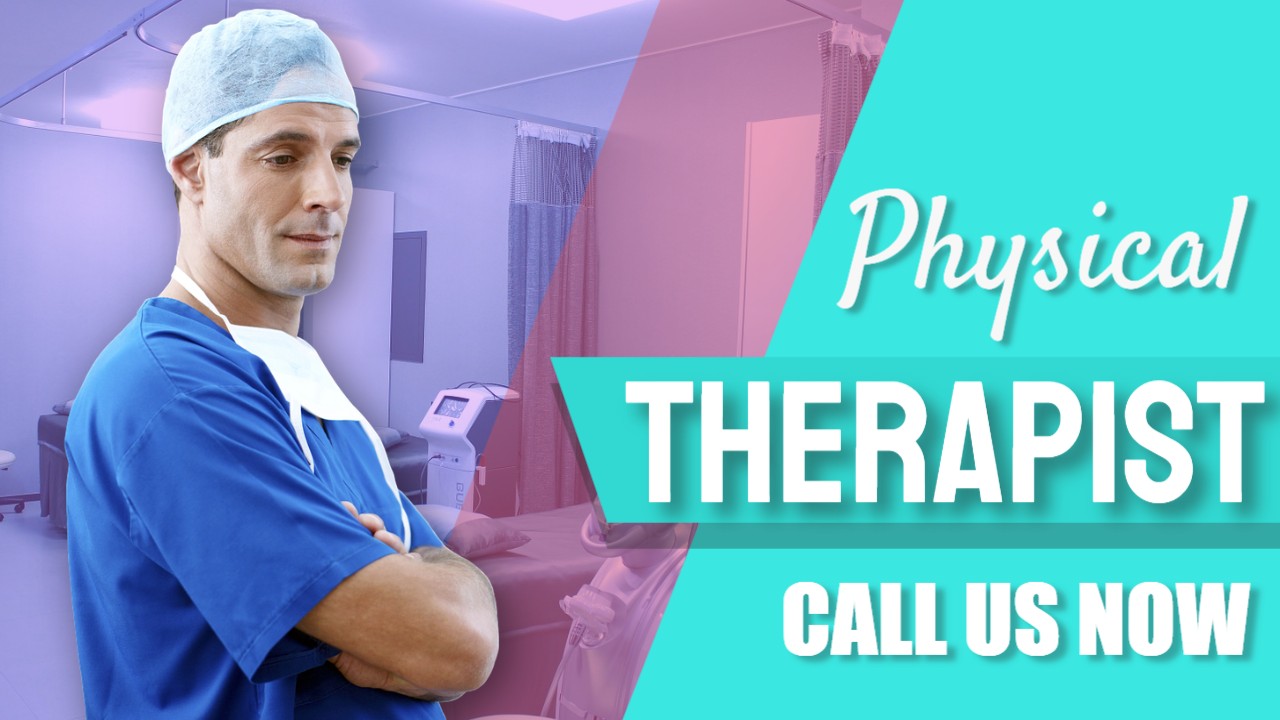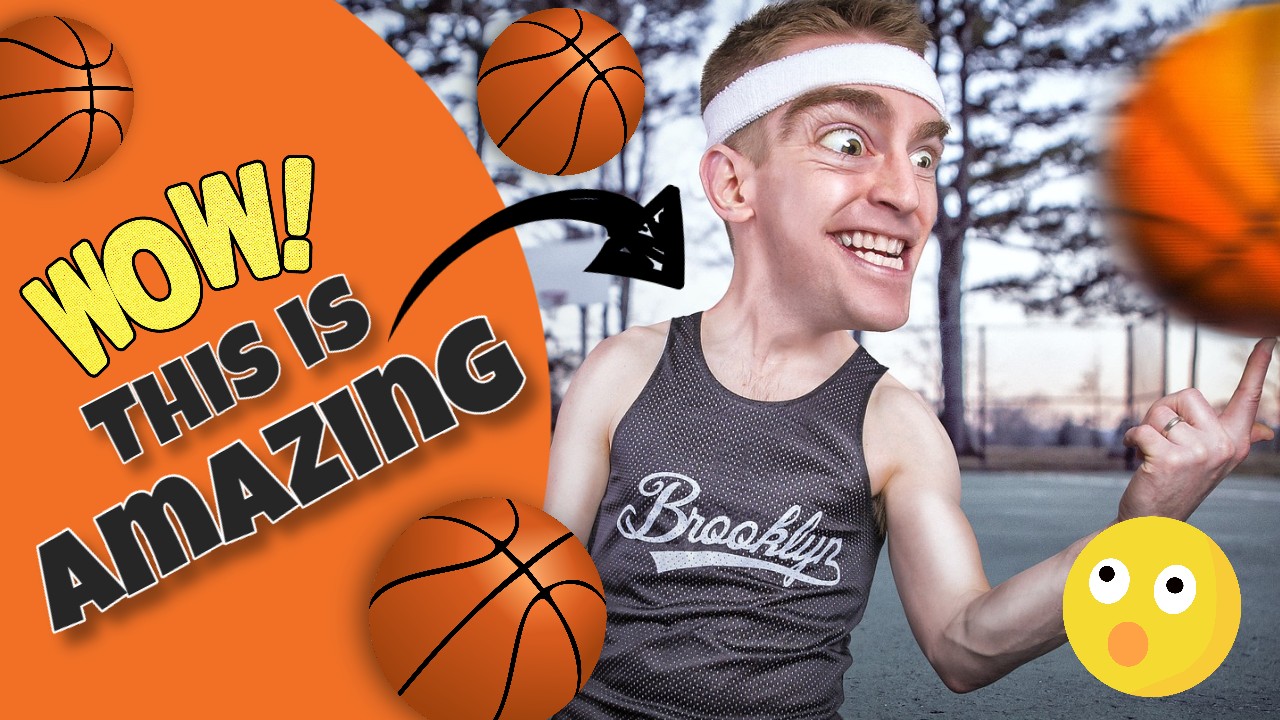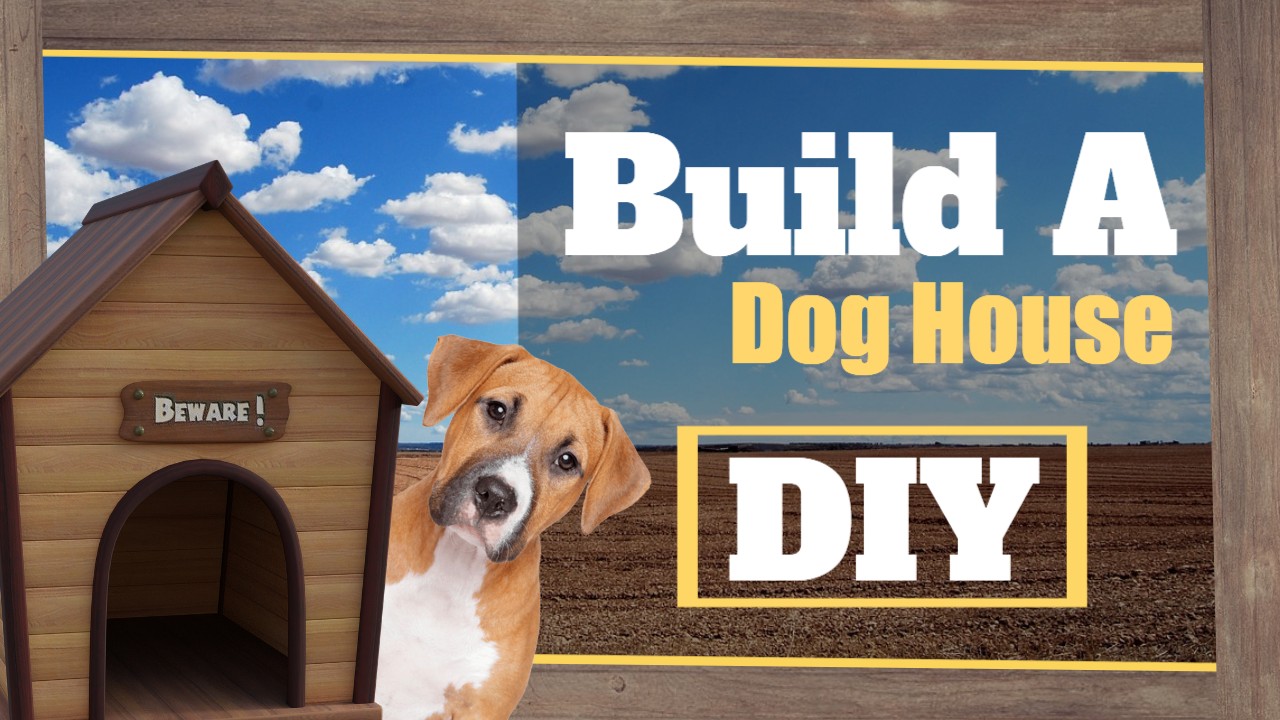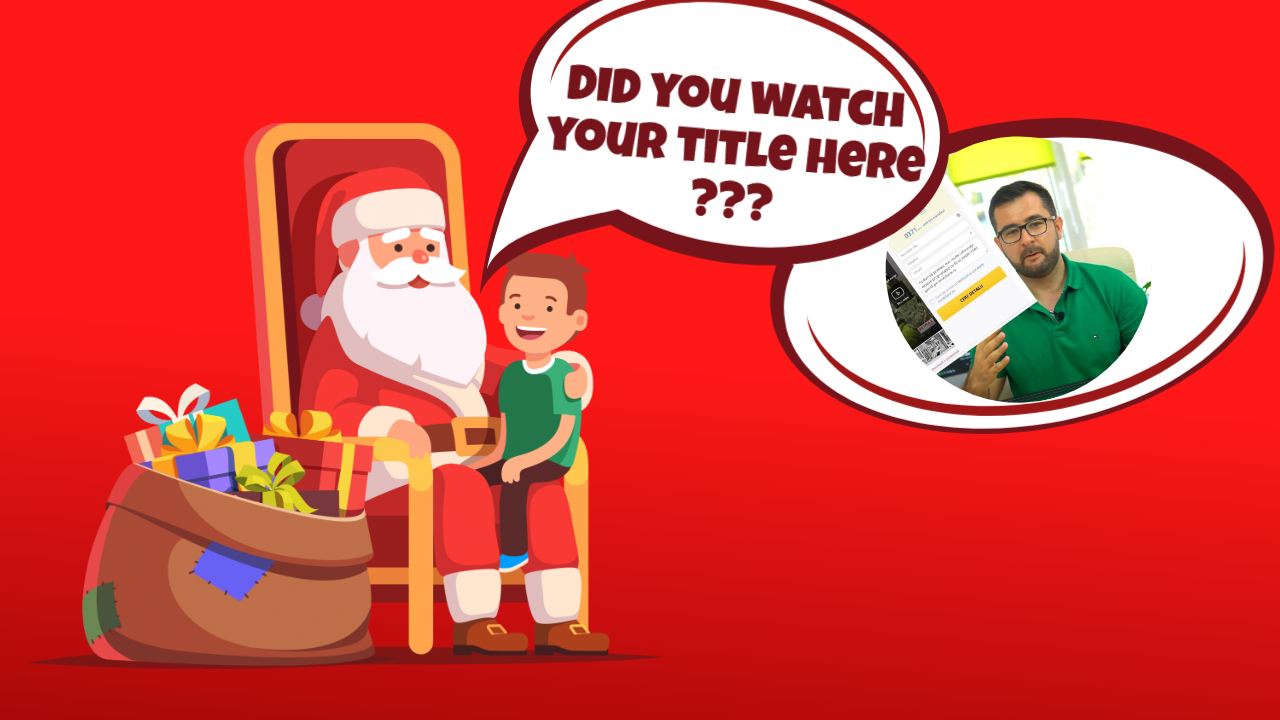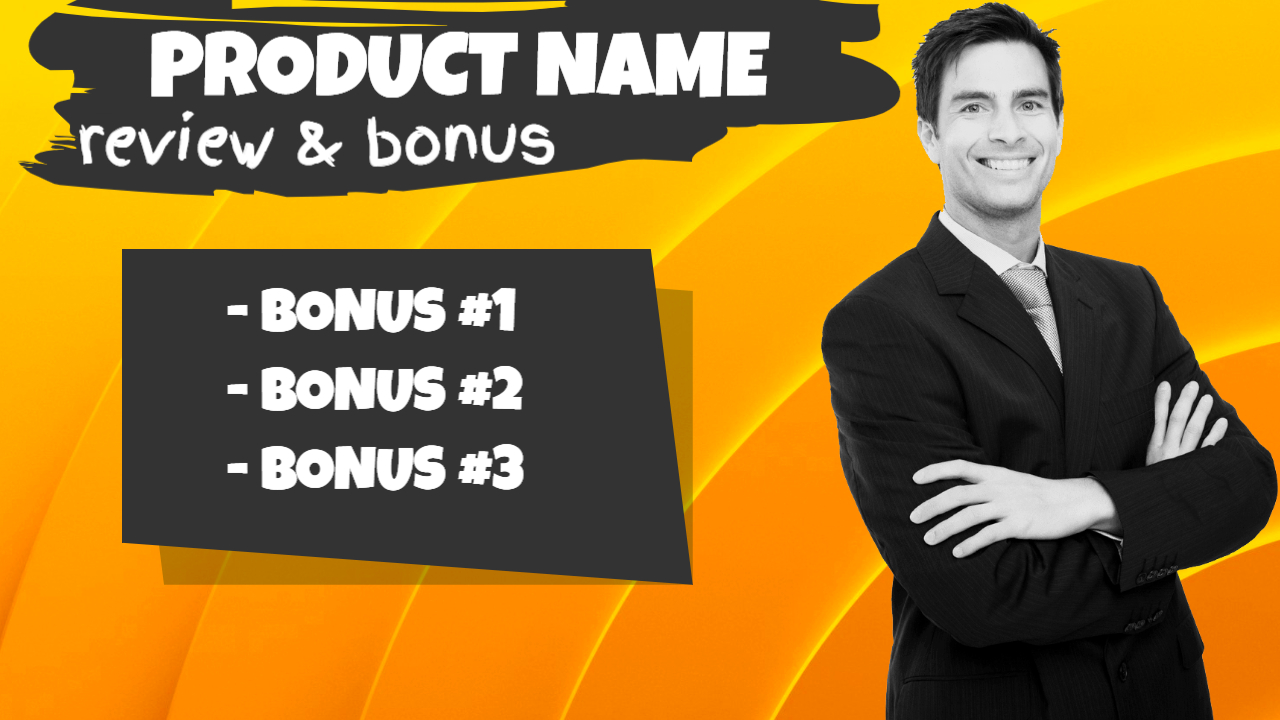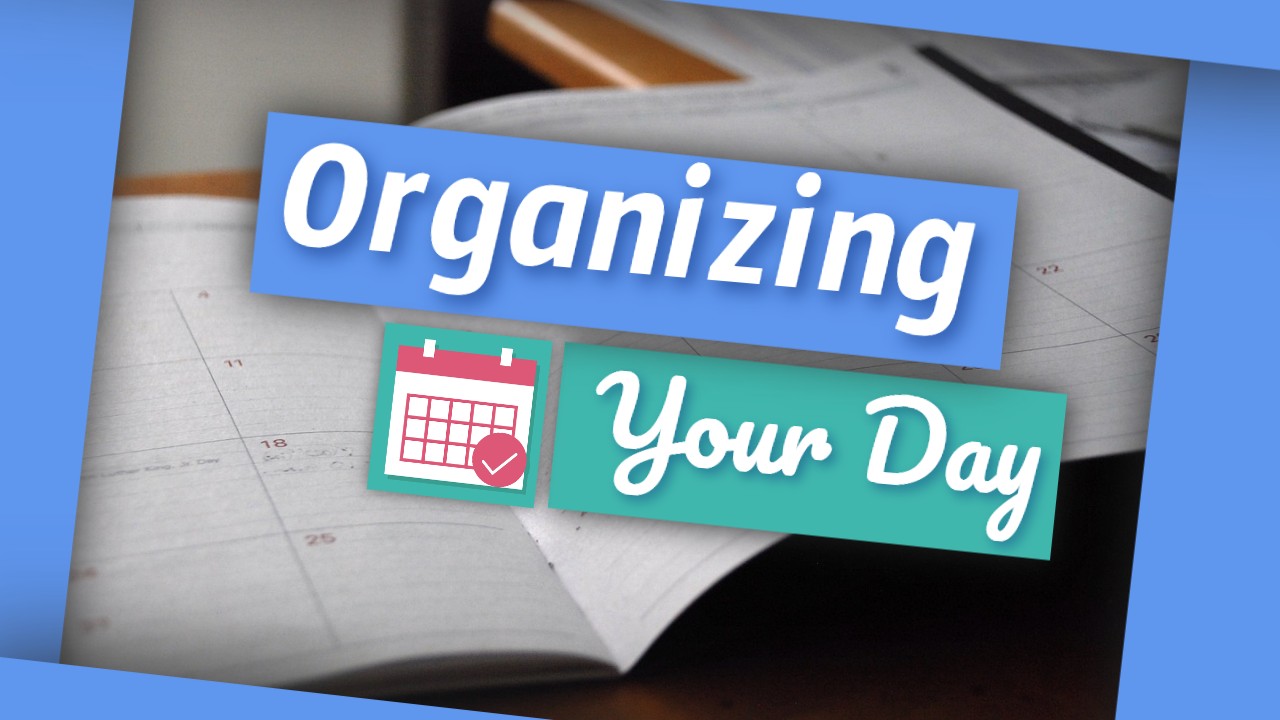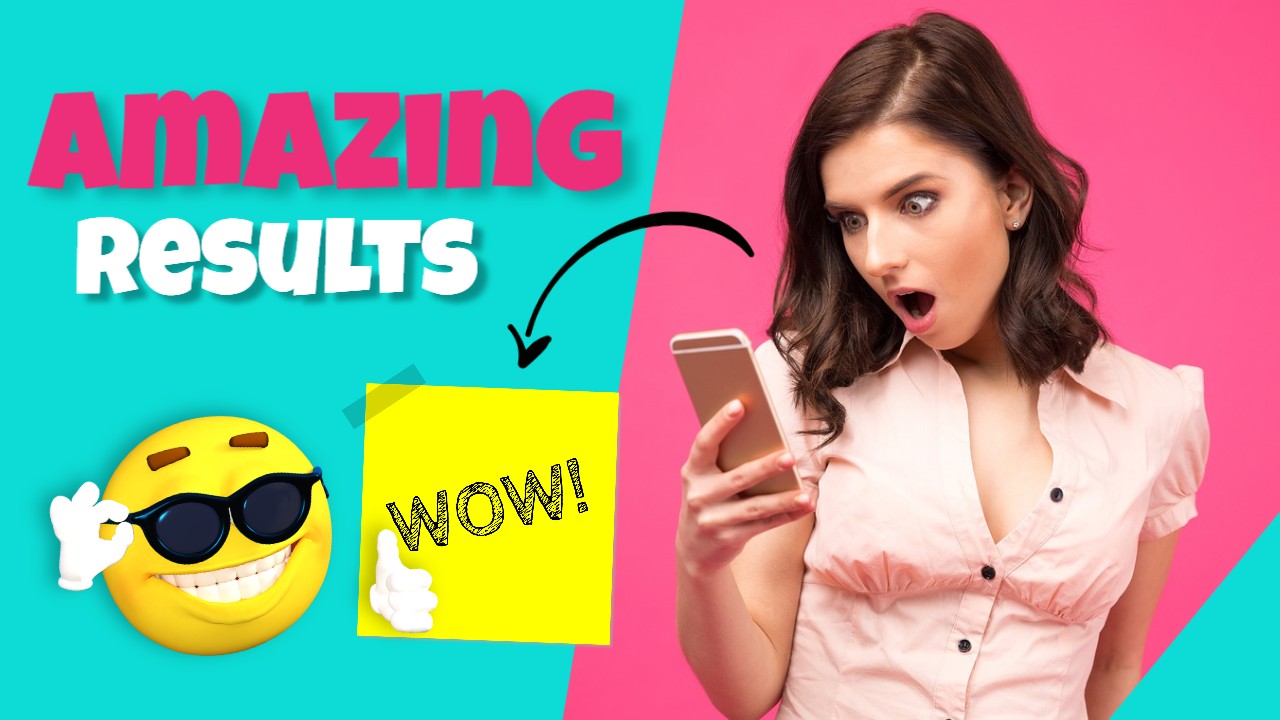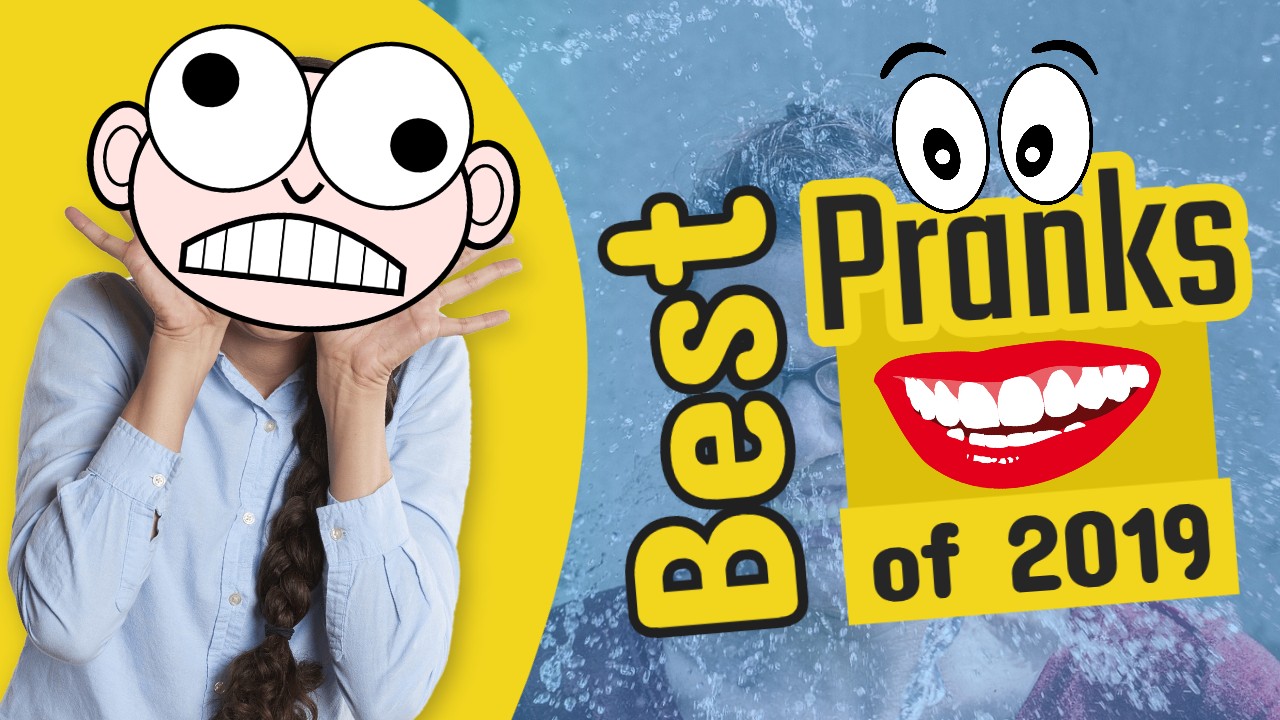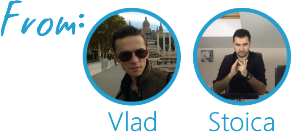 VIP Club – December Templates
After the VIP Club will be extended on your account, you will get instant access to all the templates below.
You just have to open Thumbnail Blaster and all the new templates will be marked with "club 9" .
We want to make TEMPLATE CLUB about you, so please suggest us new niches or new thumbnail ideas to add in the following month.
Please use this link to send us your suggestions: CLICK HERE
GET 300 VIP TEMPLATES Instantly
And 20 NEW TEMPLATES Each Month
delivered to your account like clockwork