Testimonials
Over 5000 Blaster members LOVE our tools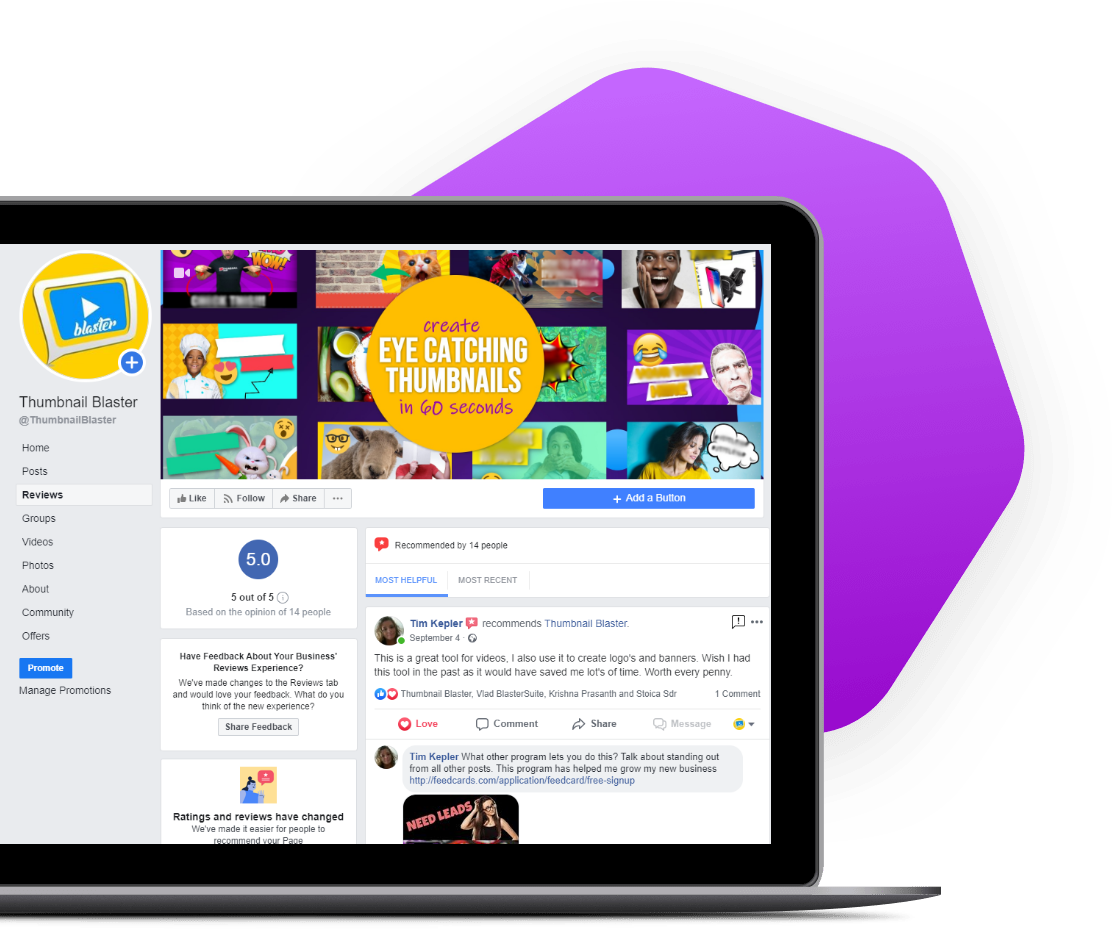 5/5 ⭐⭐⭐⭐⭐
Here at Thumbnail Blaster we constantly innovate and improve our templates and software, so you can always be one step in front of your competition!
Our #1 goal is to keep the attention of your viewers on YOUR VIDEOS and away from your competition videos.
And we strike only for 100% satisfaction!





Proven Results
All the templates featured in Thumbnail Blaster are battle tested and proven to get you more views, engagement and subscribers!
More Successful Projects
Check out some thumbnails that our current members created using Thumbnail Blaster: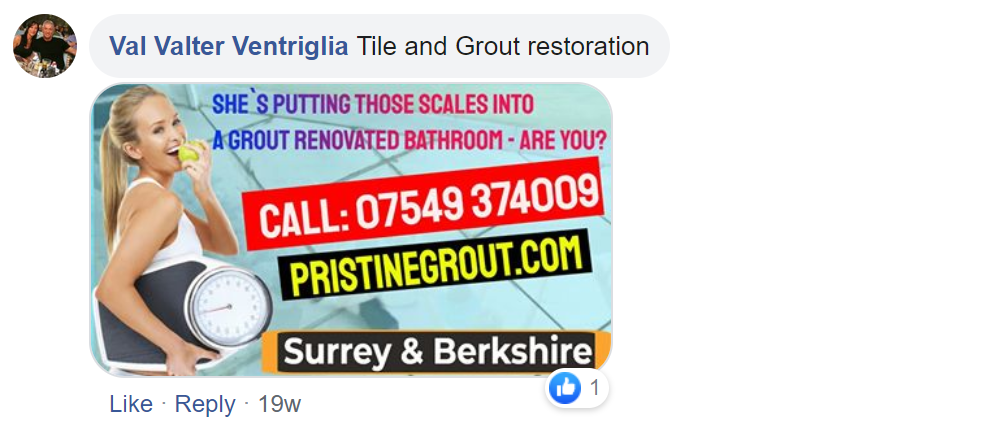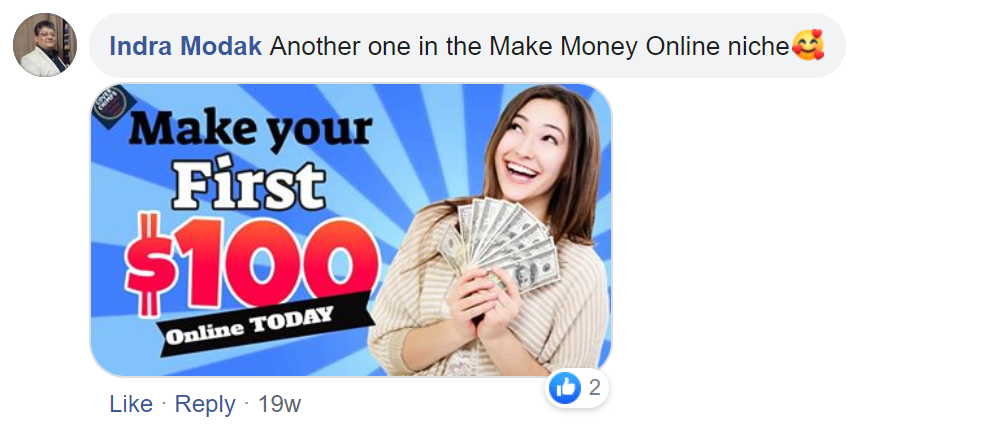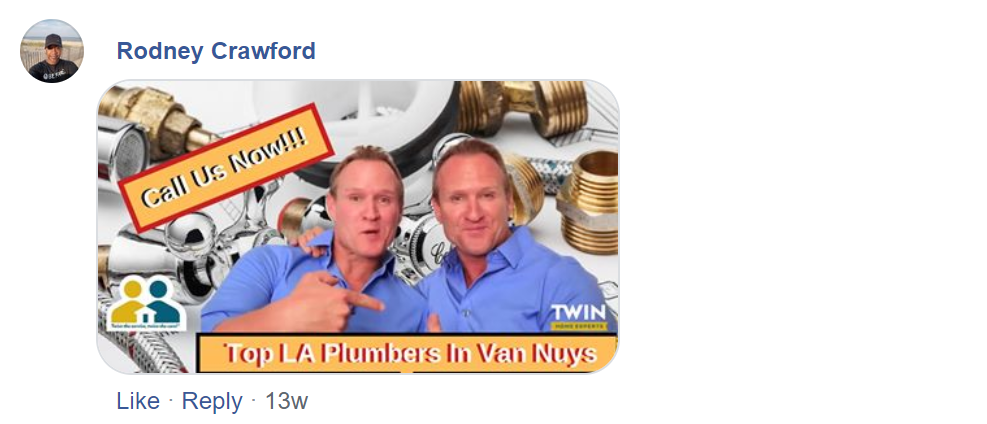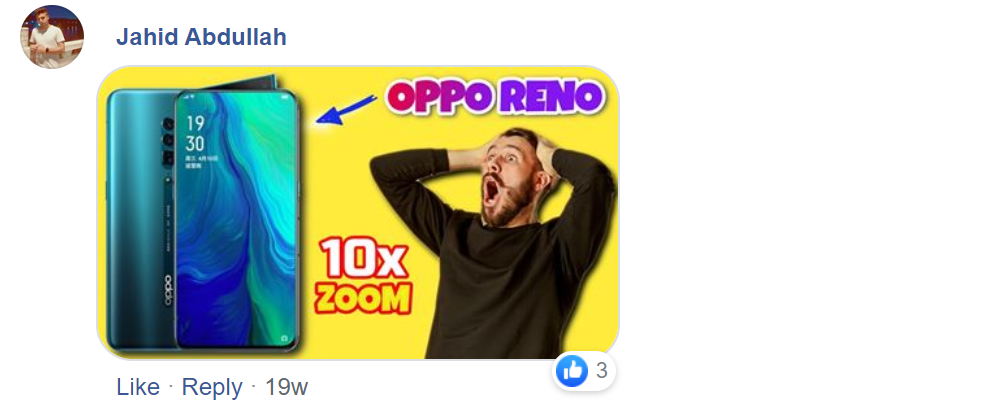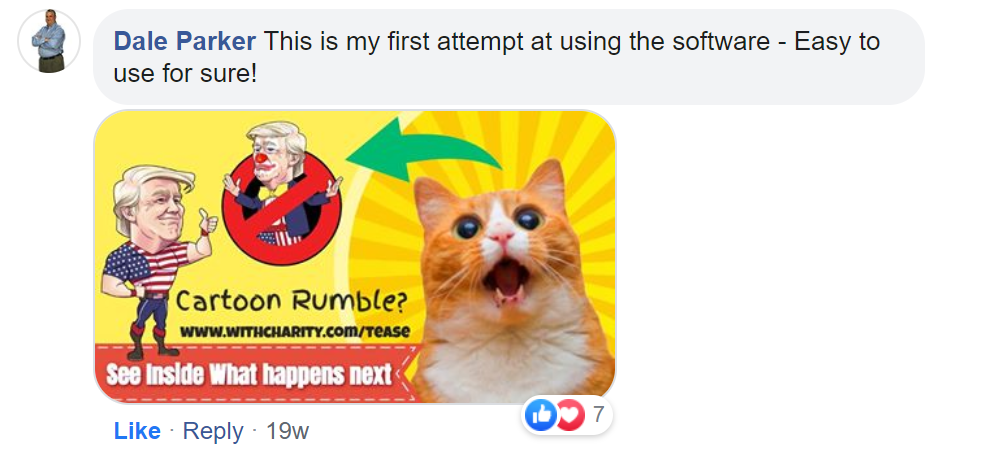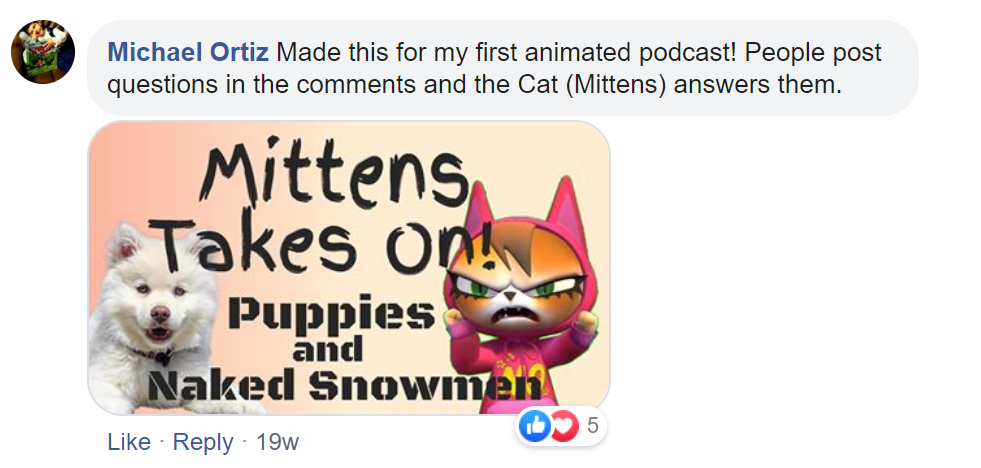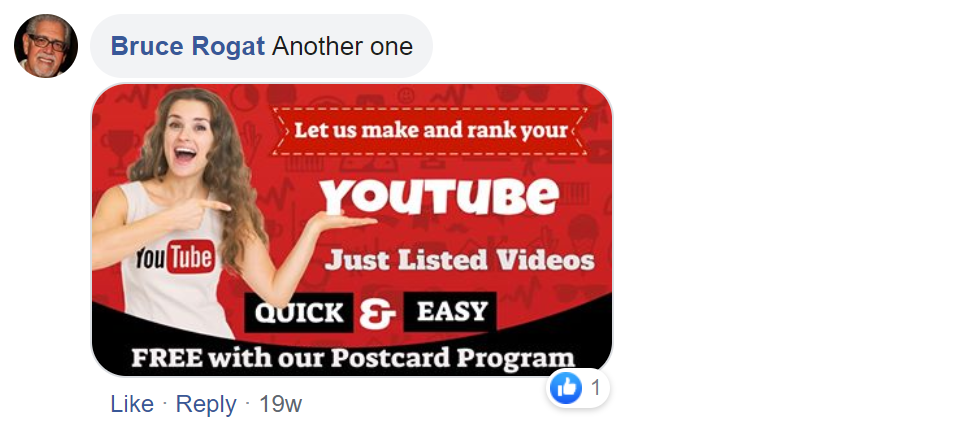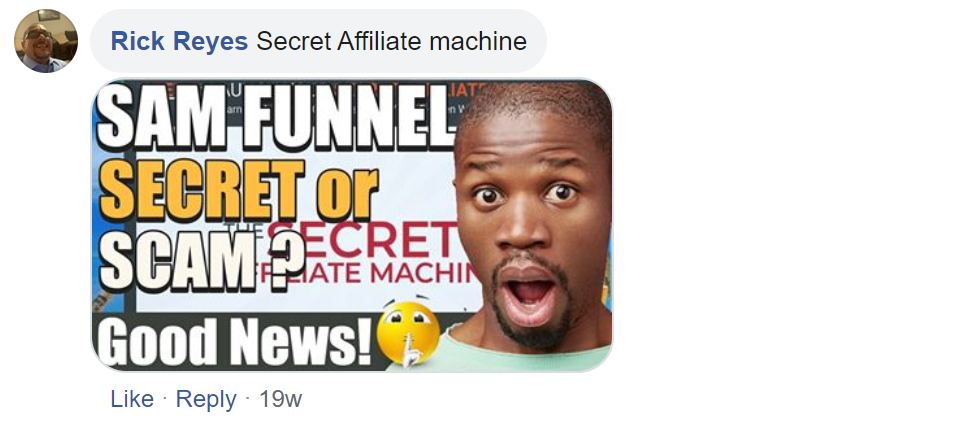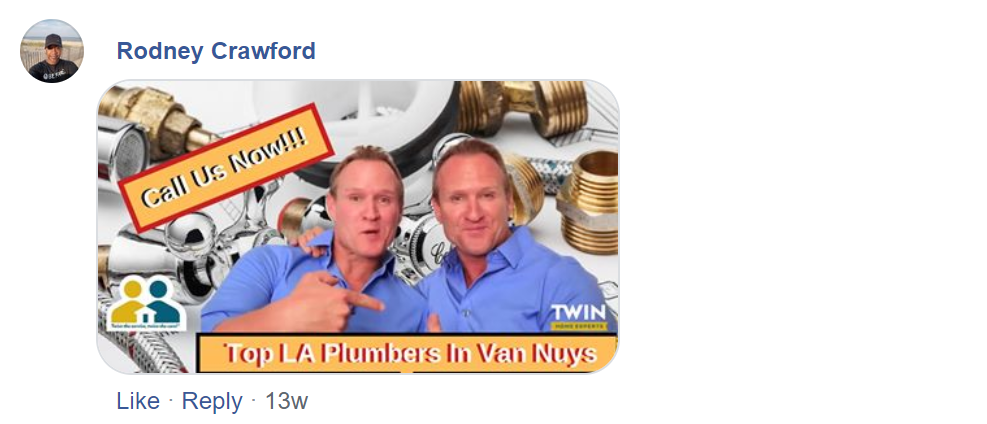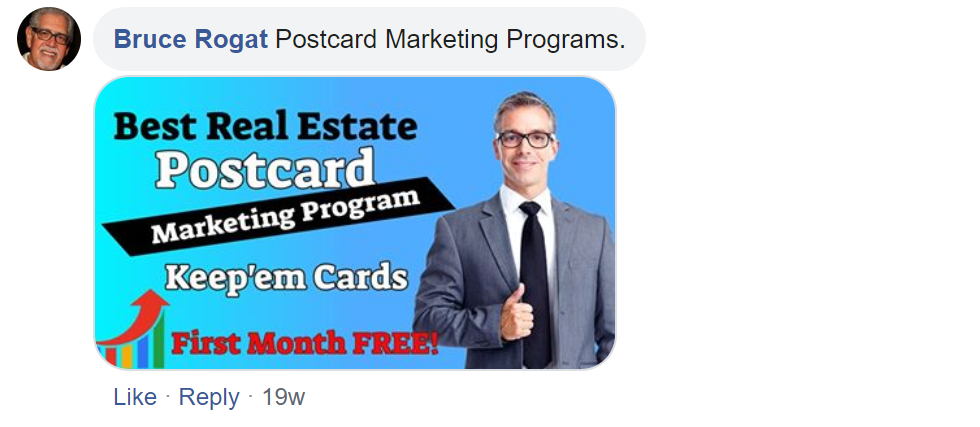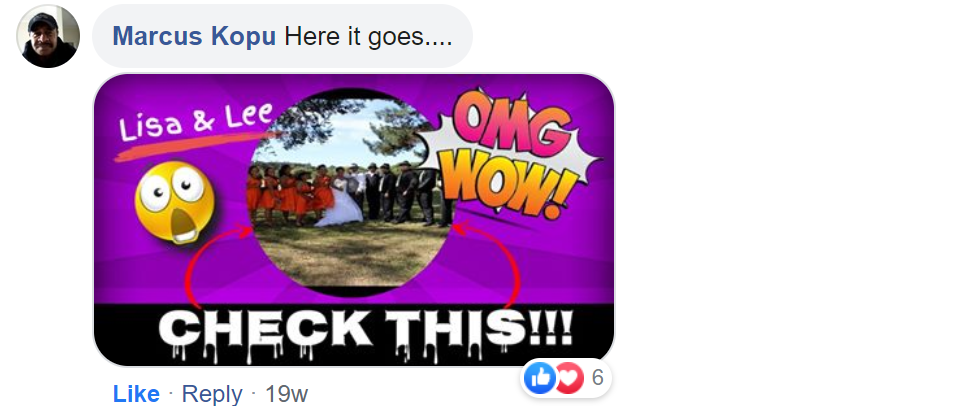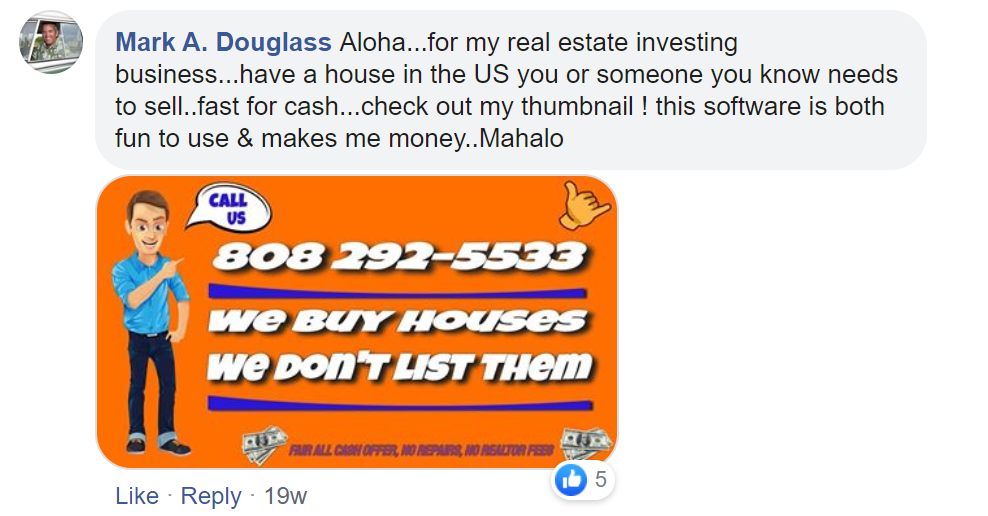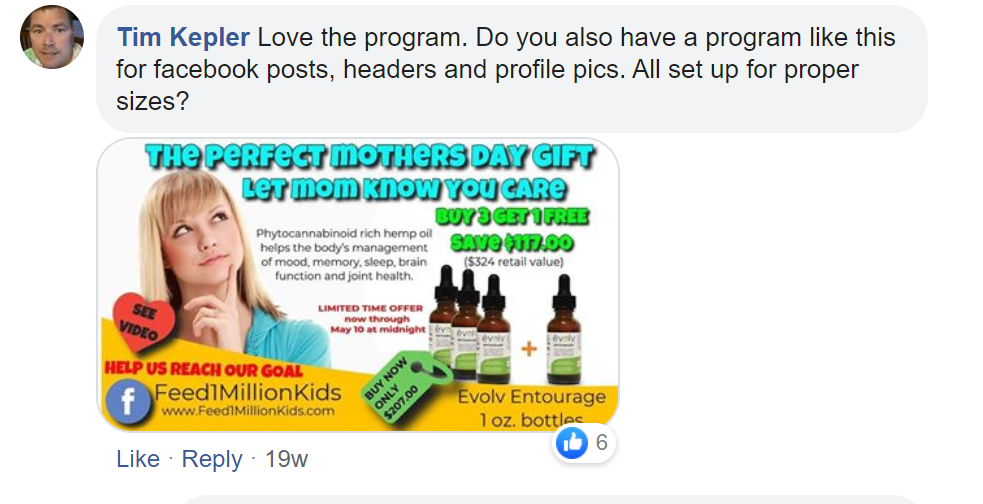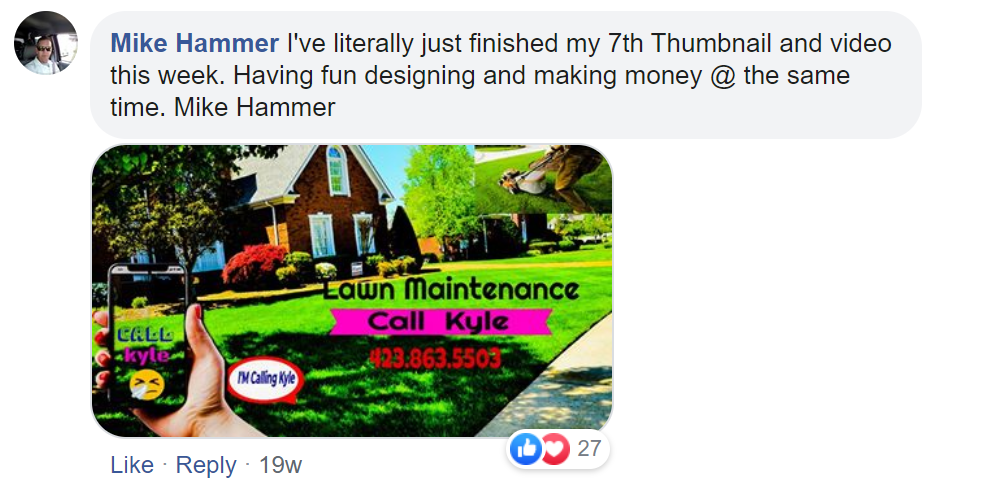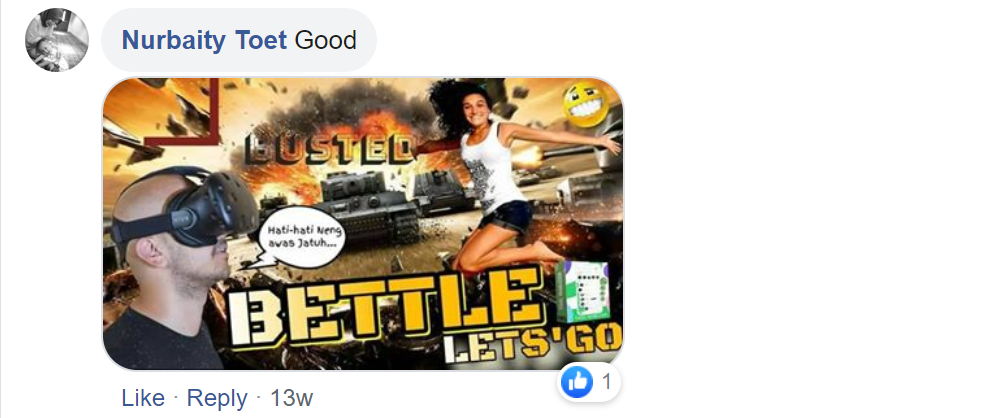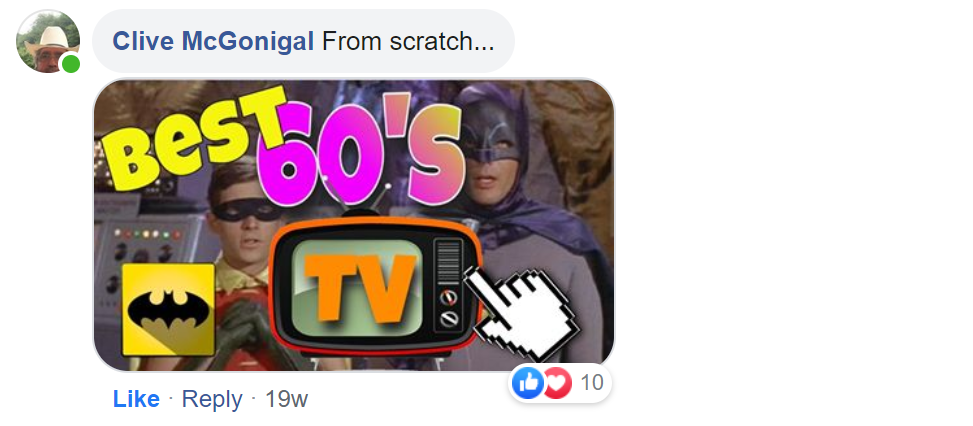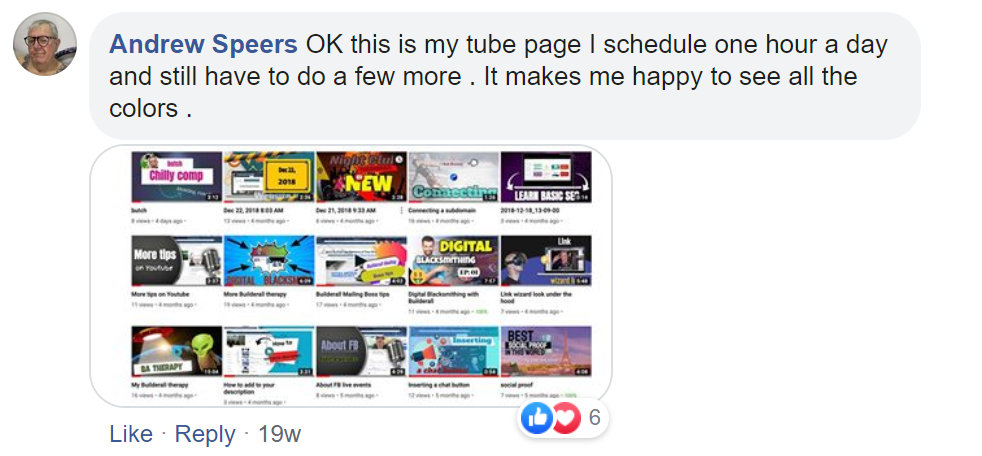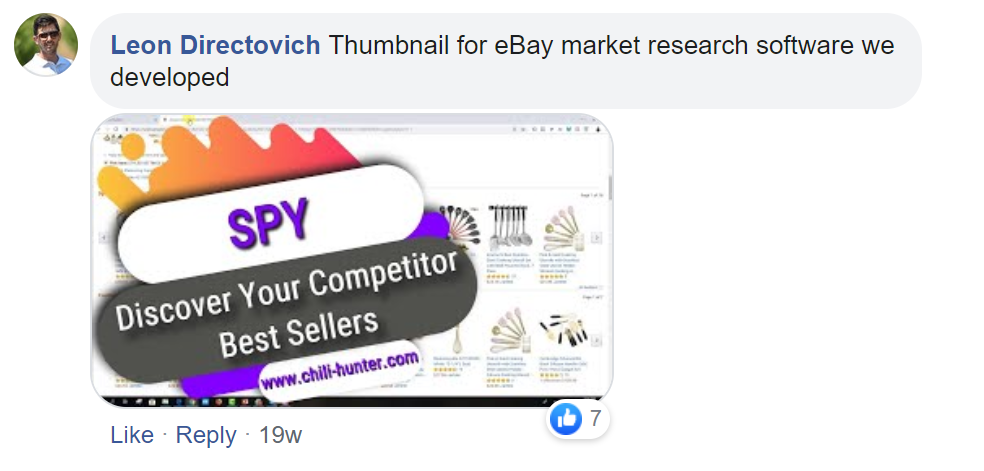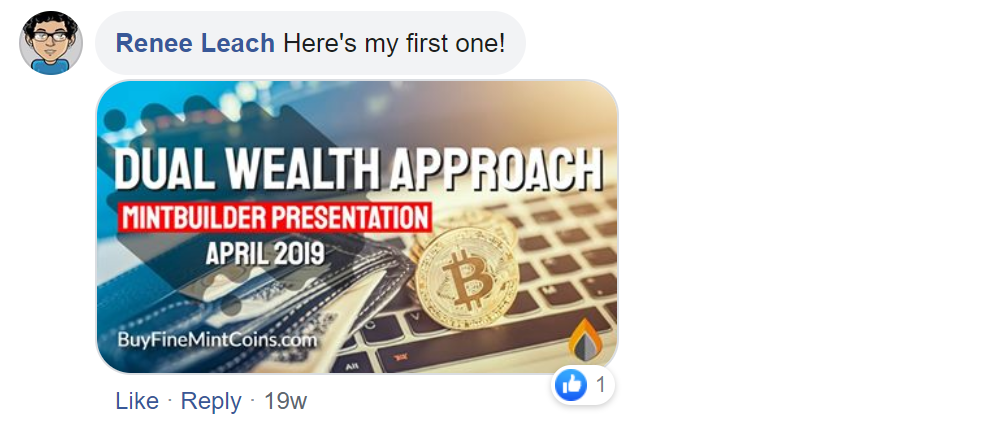 After updating my thumbnails & testing them with Thumbnail Blaster, I was able to increase my CTR with 70%!
I'm getting more and more views on my old videos too!
Andy S.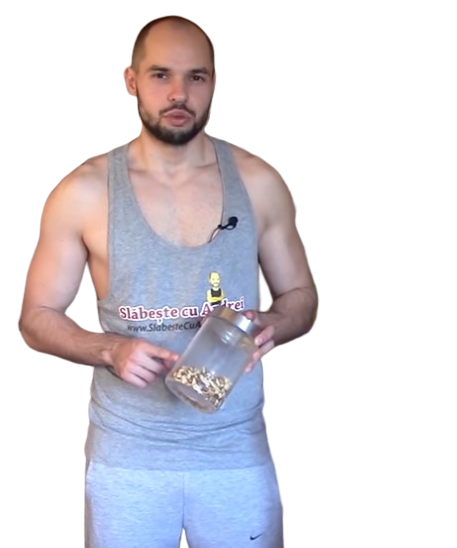 Let's Work Together!
You can be our next success story!