STANDARD
Create UNLIMITED Thumbnails

30 Templates Instantly

A.I. Customization Engine

Drag & Drop Editor

Split Testing Engine

Multiple Channels & Accounts

A.I. image analysis

Image Filters

Remove Background From Images

Agency rights – sell thumbnails

Load client's YouTube account
PRO
Create UNLIMITED Thumbnails

30 Templates Instantly

A.I. Customization Engine

Drag & Drop Editor

Split Testing Engine

Multiple Channels & Accounts

A.I. image analysis

Image Filters

Remove Background From Images

Agency rights – sell thumbnails

Load client's YouTube account
Agency
Create UNLIMITED Thumbnails

30 Templates Instantly

A.I. Customization Engine

Drag & Drop Editor

Split Testing Engine

Multiple Channels & Accounts

A.I. image analysis

Image Filters

Remove Background From Images

Agency rights – sell thumbnails

Load client's YouTube account

Here's What Thumbnail Blaster
Will Do For You: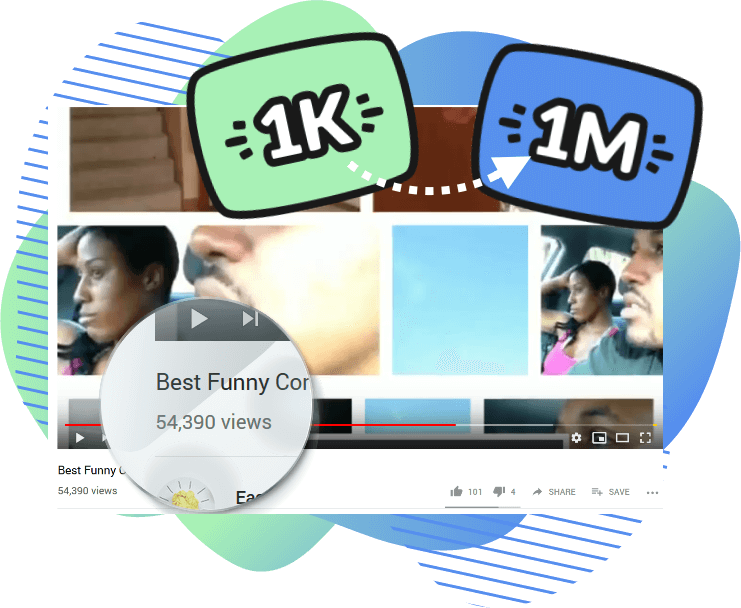 Thumbnails are the #1 factor that is influencing people to click and watch your videos.
Increase your Click-Through-Rate will get you more views!
Your videos will start getting more views…
And automatically you will get MORE Exposure.
It's simple as that!
and the best part about having more subscribers is that they will get notified each time you upload a new video.
And all your future uploads will get even more views and more views… mean higher rankings!
On Templates, Graphics and Freelancer fees!
Check out how much it costs thumbnails on Fiverr! Save  $225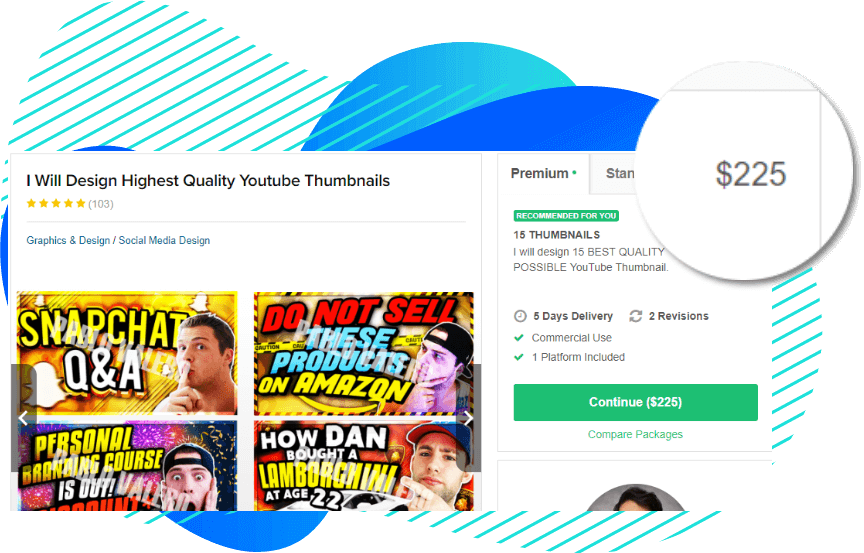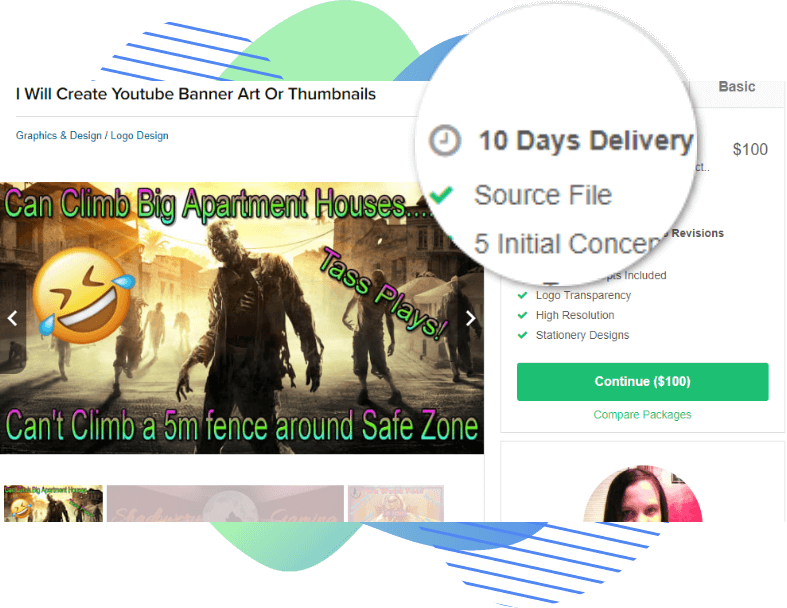 You will have to WAIT for the freelancers to create it – sometimes up to week…
Not to mention the fact that maybe you just WON'T LIKE the end result…
PLUS all the DESIGNERS that you will work with…
Will create your thumbnails based on their feelings, their ideas!
You can't grow a business… based on somebody else's instincts!
Answers to Your Questions
Is this a Cloud-Based software?
Yes, Thumbnail Blaster is a cloud-based solution.
Everything is hosted on our servers, nothing to download or install.
You can use Thumbnail Blaster from your desktop PC, Apple or even from your smartphone.
Does this work only with YouTube videos?
We've been talking about youtube a lot, but that does not mean Thumbnail Blaster works only with YouTube videos
You can download the thumbnails in JPG or PNG format, in ANY size that you want and save them on your PC.
After that, you can use them in Vimeo, Facebook Ads, Facebook News Feed or ANY other place that you want.
Do I get free updates for Thumbnail Blaster?
YES! You get 100% free auto updates.
Whenever a new update is out, since everything is stored in the cloud, you will instantly be upgraded.
You don't need to worry about checking manually for updates,everything is done 100% automatically, hassle free.
Does it work in any language?
Yes! Thumbnail Blaster works in any language and for any niche.
We've been using Thumbnail Blaster for a few days, and we LOVE IT!! I already saw an increase in views for our clients videos.
Adrian I.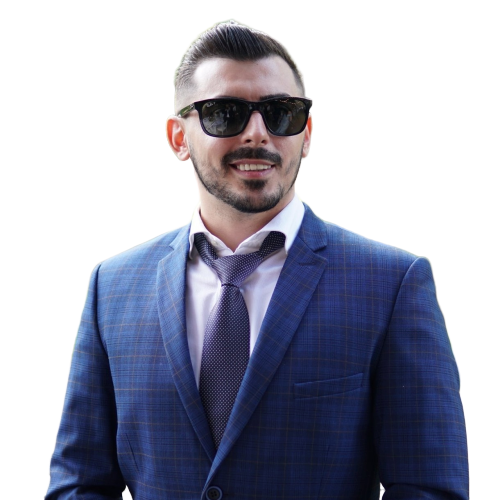 Let's Work Together!
We are 100% sure that Thumbnail Blaster is exactly what you need to finally get your videos noticed, so we will give you a 60-day no-questions-asked money-back guarantee! In other words, you can test drive Thumbnail Blaster for 60 days and if for any reason you are not satisfied we will issue a FULL refund!